MANAGED IT SERVICES
Exodesk is like having your own in-house IT department
When it comes to choosing an IT service provider, how do you know whether you're getting the right mix of information technology and services to ensure your equipment isn't holding you back? Exodesk partners with leading technology companies like Lenovo, ESET and Microsoft to offer enduring managed IT services that combine value, performance and reliability with proactive customer support from capable IT professionals. We have invested in the latest technology and IT service management systems so we can offer a high level of ongoing IT support. From selecting the right hardware to unlimited customer support by phone, or at your doorstep, get a team that keeps your IT machine well-oiled and running smoothly.

Unlimited & Proactive
Customer Support
Minimise your IT expenses with effective support and IT management tools that are all included in your fixed monthly fees. You'll never worry about reporting ahead. Our friendly team is here to provide on-site and off-site support when you need it most.

Minimal Intervention,
Maximum Maintenance
Catch IT problems at an early stage, without the fear of large support invoices. With Exodesk, your IT platform undergoes regular preventative maintenance and operates reliably with minimum intervention.

Custom IT Services to
Meet Your Business Needs
Choose from a list of managed IT services according to your IT and business needs. You'll only pay for what you will use and need.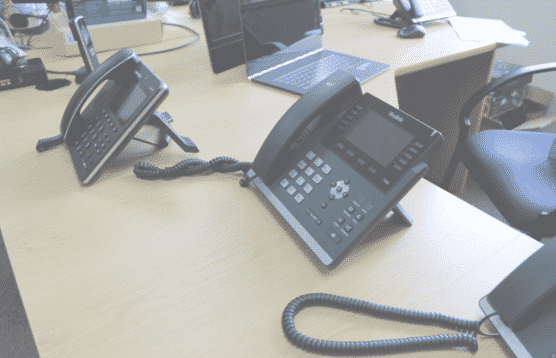 Automatically updated IT solutions for optimal maintenance
We ensure all computers, phone systems, and hard drives, are updated with the latest system patches, and running consistent versions.
• Automated application deployment & updates
• Fault diagnosis and alerts are monitored to prevent failure
• Monthly best practice housekeeping keeps your IT running efficiently
Reporting and reviewing only the essentials
Relax knowing Exodesk monitors your network activity and securely reports back data to our main server. Overall network and system health reporting & trend analysis
• Overall computer network and system health reporting
• User access and cyber security reporting
• Network speed analysis & troubleshooting
• Monthly service management summary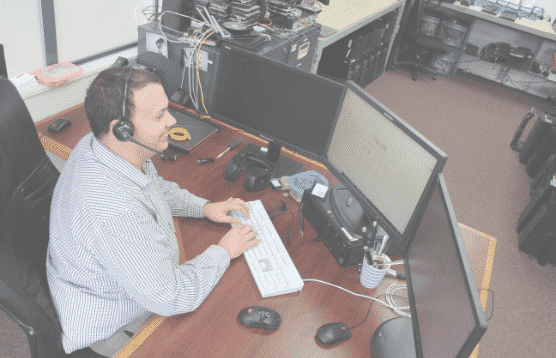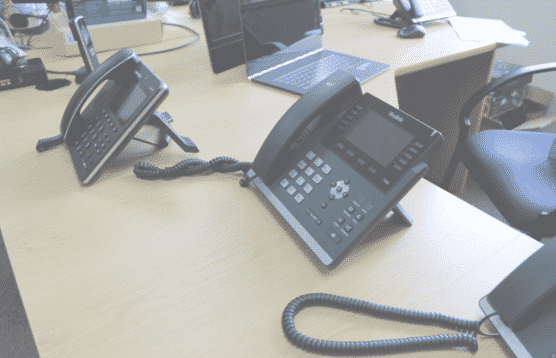 Manage all Devices with Ease
As your business grows, keeping track of all the devices, hardware, and software becomes truly necessary to monitor IT performance and costs. Exodesk helps you keep on top of the growing number of devices and ensures that they are all connected for information sharing and audit purposes. You'll get
• Asset Register for all devices, including routers, printers etc
• Device Discovery on the network including Visitor device logins
• Includes device serial numbers, configuration (RAM, HDD, installed options etc)
Call now and get a FREE Phone System Audit
Receive a comprehensive review on how VoIP Phone Systems could improve your business communication
About us
IT Companies in Christchurch & Dunedin
Originally formed in 1989, as Willis White & Co, Exodesk was established in Dunedin by Chris Willis and Andrew White.
The second branch of the IT company in Christchurch was added in 2009.
As one of the oldest and most reputable IT firms in NZ, our approach has been refined to cover a host of managed IT services to suit NZ SME's and support clients with uninterrupted IT in Christchurch, Dunedin and wherever their business takes them.
Reasons to choose Exodesk
Unlimited local support
Our fixed-cost monthly plans are designed with better budgeting in mind. With unlimited IT support included in your monthly plan, you'll never have to worry about unexpected bills and budget blowouts.
Accountability and support
If something goes wrong, we've got your back. Avoid business interruptions and sleep easy knowing your IT systems are running and your data is safe. If anything goes wrong in your IT world, Exodesk will make it right – even if we didn't supply the equipment in question.
One team for IT and phones
Simplify your systems with one team managing all your IT and phones. Our friendly & pro-active IT specialists are available as and when you need them. Get support with everything from IT-problem solving to remote office setup to get more from your workforce.
92 Magdala Place
Middleton
Christchurch 8024
Level 3, Bartons Building
2 Stafford St / PO Box 612
Dunedin 9016